The MCJA Fall Conference is the most in depth training event of the year!
Thank you to all who attended the 2020 MCJA *Virtual* Fall Conference 🙂
Congratulations to the 2020 MCJA Official of the Year – Peggy Lintemuth!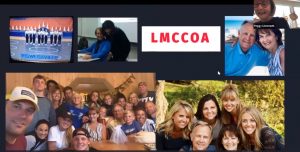 MCJA Fall Training 2021 – November 14th – SAVE THE DATE!
One-year MCJA Membership = $20.00
Once you become an MCJA Member, Training is FREE!
Photos from previous trainings:

Thank you to all who have attended the MCJA Fall Conferences in past years!  We value your feedback – please follow up by taking this SURVEY.  Your thoughts and ideas help guide the MCJA future trainings.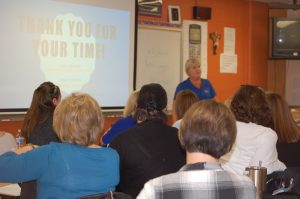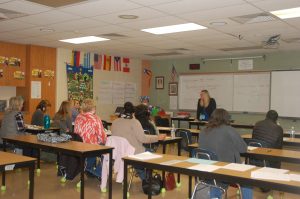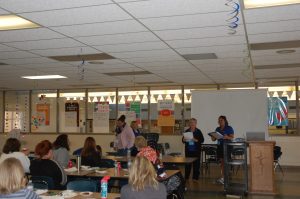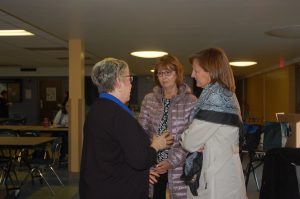 What to expect:
You, the MCJA Membership spoke and we listened! MCJA is breaking it down even further….sessions will be split into categories that reflect the scoresheet. The training will be tailored to help the Novice as well as the Veteran Safety/Panel Official. Returning again – a fan favorite – PEP Talk Mini-sessions, too!
Registration will open in early Fall 2021