The MCJA Fall Conference is the most in depth training event of the year!
Thank you to all who attended the first 2020 MCJA Virtual Fall Conference!
Congratulations to the 2020 MCJA Official of the Year – Peggy Lintemuth!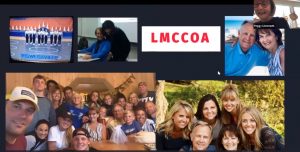 *NEW* the 2020 MCJA Fall Training will be FREE to all MCJA Members
One-year Membership = $20.00
*Virtual*
Agenda
9:00 – 10:00 am:                     
Keynote Speaker – Kathy Westdorp
10:15 am – 12:00 pm:
Multiple Break-Out Session Offerings
12:30 – 1:00 pm:
General Membership Meeting
Official of the Year! Introduction of the Board
1:00 – 2:00 pm:           
PEP Talks
5 minute sessions with a variety of topics presented by officials from around the State of Michigan
2:15 – 3:00 pm:
Highlights of the New Manual
Lots of sessions geared toward both the veteran as well as novice official!
Please Register – Log in links will be sent to all members who register for the conference!
Thank you for attending the MCJA Fall Conferences! Photos from previous trainings:

Thank you to all who attended the 2018 and 2019 Fall conference!  We value your feedback – please follow up by taking this SURVEY.  Your thoughts and ideas help guide the MCJA future trainings.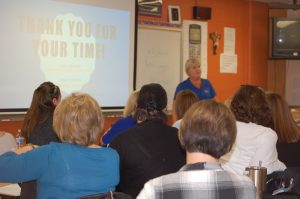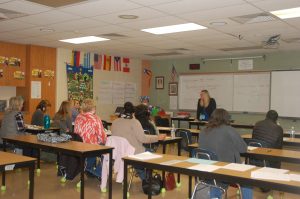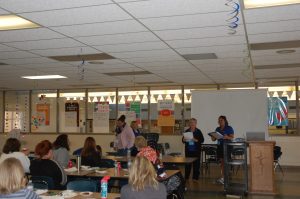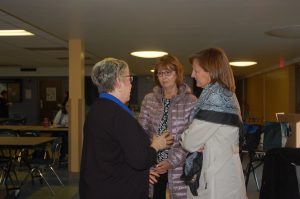 What to expect:
You, the MCJA Membership spoke and we listened! MCJA is breaking it down even further….sessions will be split into categories that reflect the scoresheet.
This training will be tailored to help the novice as well as the Veteran Safety/Panel Official. Sessions identified for the Novice Official.  PEP Talks Mini-sessions, too.
HOW TO REGISTER FOR THIS FREE EVENT:
Step one: Fill out the form below.
Step Two: You will receive confirmation and links before Sunday for this virtual training.